New Kelle: Kelle is a newly rebuilt village nearby Mawatt
North of Sulaymaniy, in UN protected safe-haven, August 2001
Kelle is a newly rebuilt village by its returned survivors after its destruction,
deportation, and killing most of its people by Iraqi regime's army during Iraq-Iran war.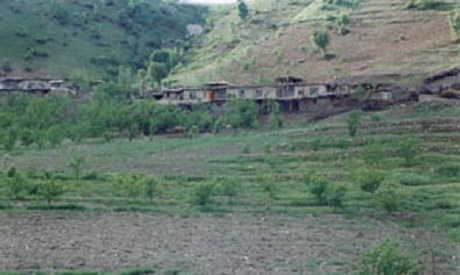 Dryeh : Photo taken in April 2001
Dryeh is a beautiful village nearby Mawatt, north of Sulaymaniy city. Its long spring provides lasting pastures for livestock and its fertile soil helps villagers grow variety of vegetables and fruits.
Dralla : Photo taken in April 2001
Dralla is an attractive hilltop, breathtaking village near Dryeh village. Its residents busy
nurturing sheep and hens. In addition to that, they produce crops, such as grain and peas.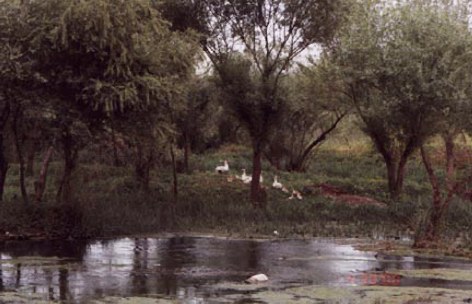 An abandoned view, Zallim , Sulaymaniy - Kurdistan , taken by Kurdo, April , 2000





You can either view any link below or follow the forward arrow :

Balkha
Kuna Masee
Ahmedawa
Tawella
Destroyed Life